Our solutions
In a world where everything is becoming more complex, it becomes important to focus on simplicity and usability. Not just online, but in life in general too. Our goal in Geta is to make e-commerce easy.
We already built the foundation for your
e-commerce solution.
Our commerce experts have long experience in building the best commerce solutions. Both in the digital and the physical channels. We know what works and what doesn't, and we work with the best partners.
E-commerce is an entire ecosystem, not limited to the technical solutions. We always work interdisciplinary within the areas of strategy, customer experience, data & growth, organization and technology.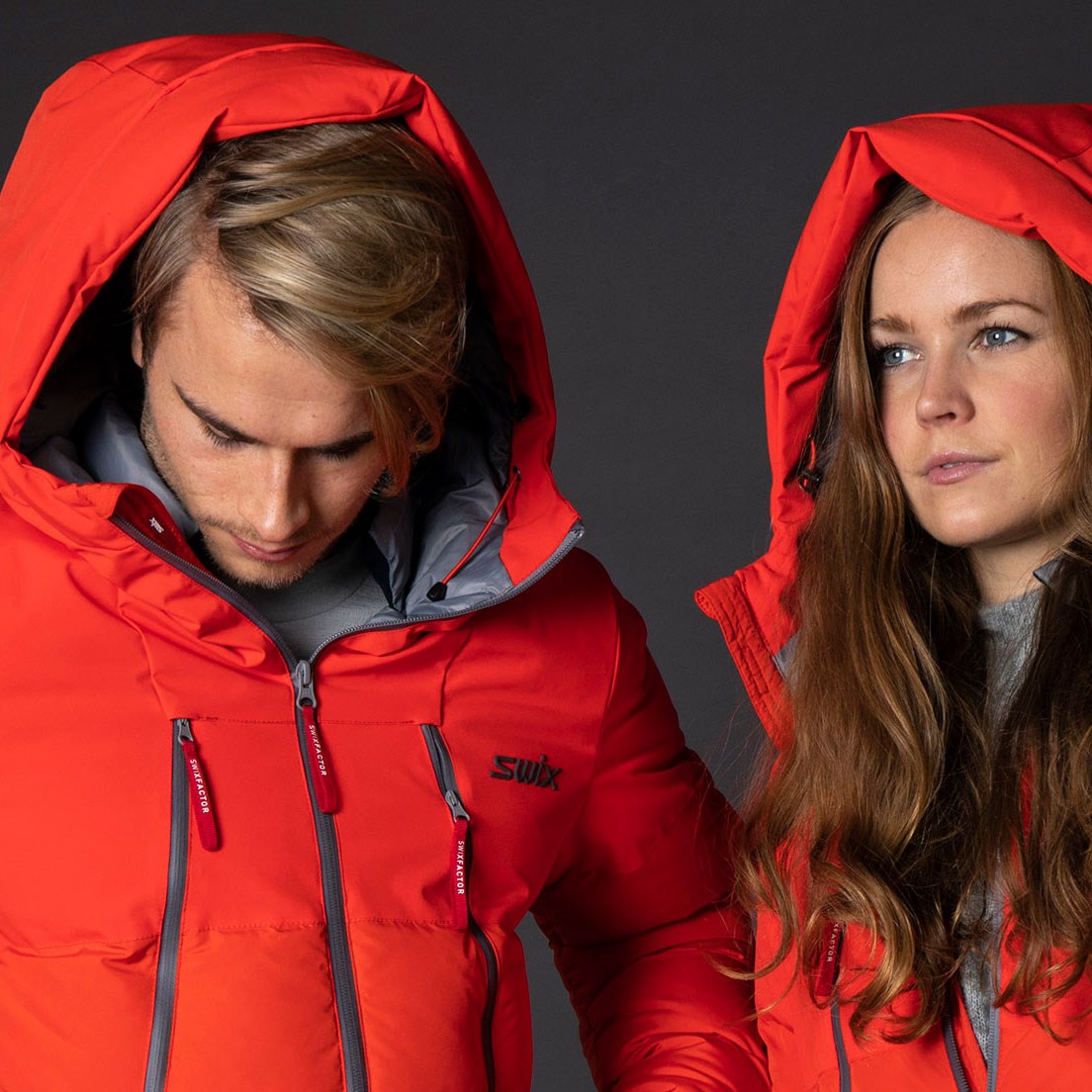 We use the toolboxes that are the different technical solutions and have done the groundworks - so you don't have to start from scratch. You can get up and running in short time, and then the work of creating actual customer value and conversions can get started earlier in the process. Geta makes e-commerce easy for you.
Let's have a chat!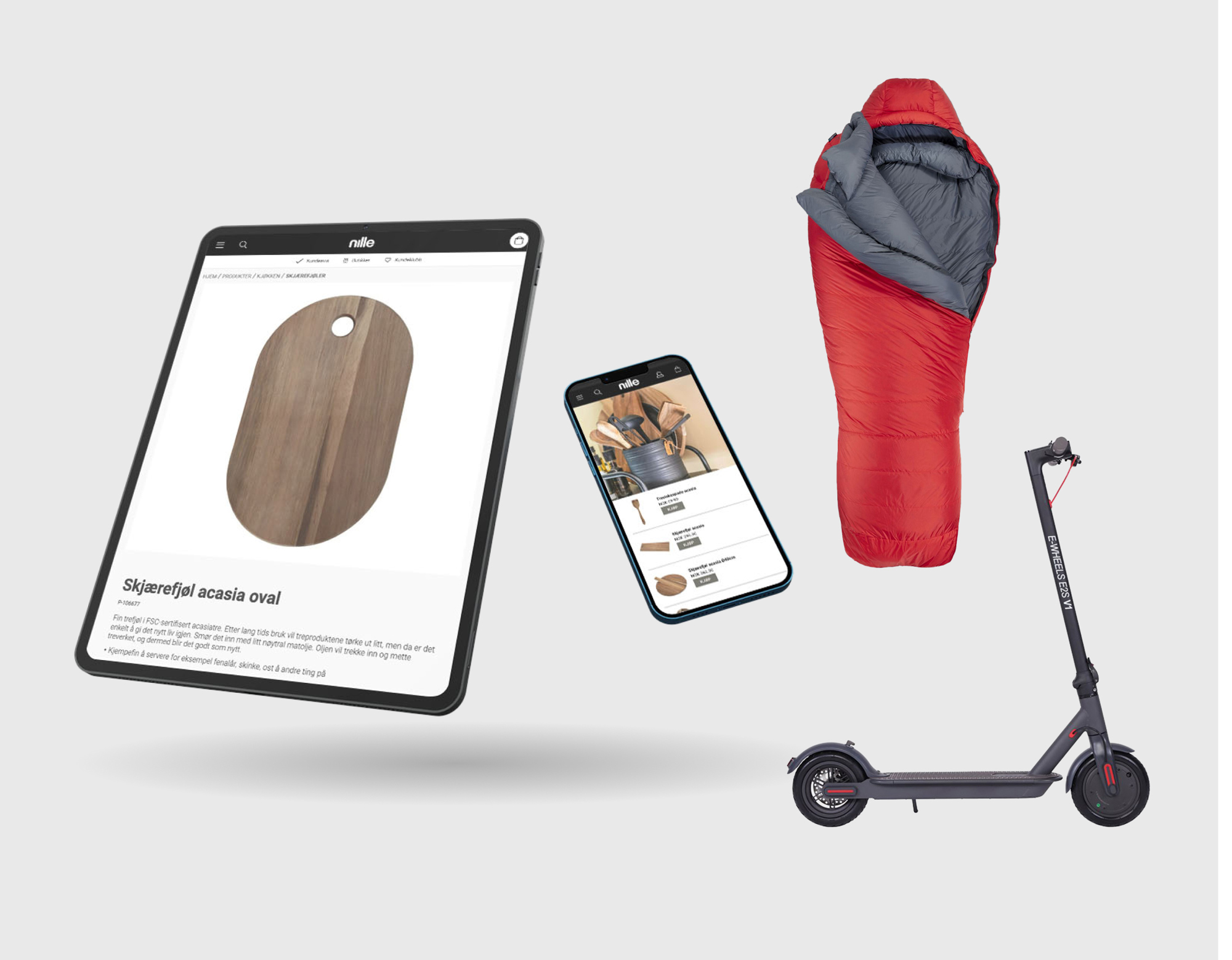 See some of our reference projects here
Contact us
Lars Mangset
Commerce Advisor
Christian Öman
Sales Executive Sweden