Occtoo - The Experience Data Platform
Occtoo provides retailers and brands with Experience Data Platform (XDP) that empowers digital teams with immediate access to essential experience data. This enables them to seamlessly integrate and create cutting-edge digital experiences that cater to any channel. By significantly reducing time to market, Occtoo empowers companies to deliver highly personalized experiences to customers. This is made possible through the utilization of real-time APIs that combine customer, content, and context data, all while ensuring scalability and flexibility.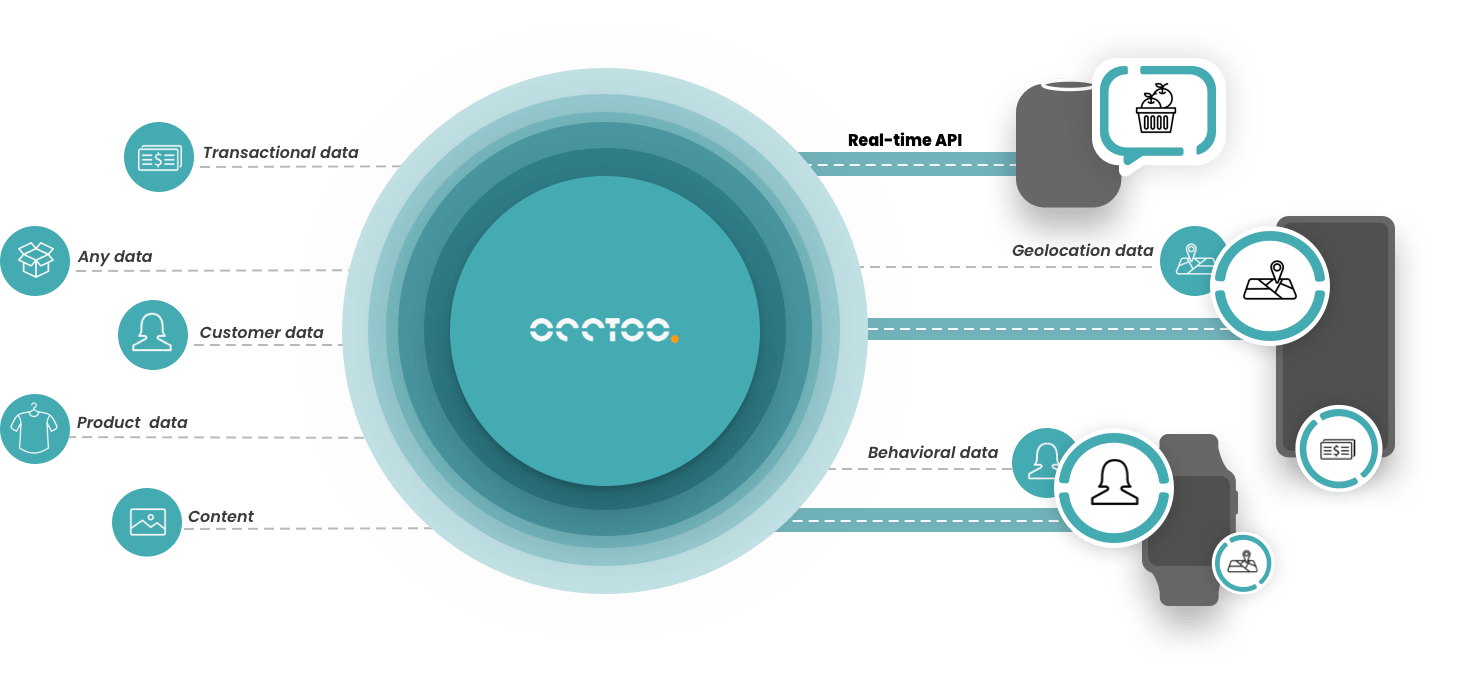 Occtoo is an Experience Data Platform used by digital teams at retailers and brands such as Cartier, Fjällräven and Nordic Nest to build unified relevant digital experiences and applications at rapid speed. Occtoo's cloud-native SaaS platform makes it easy to access and unify enterprise data from backend systems such as CRM, ERP, PIM, etc. and combine it with behavioral and contextual data from digital destinations to create relevant digital experiences that can be deployed in any channel or frontend through scalable real-time APIs.
Occtoo was founded in 2019 and is MACH certified by the MACH Alliance.
Read more on occtoo.com
Contact us
Christian Dommarsnes
Sales Manager
Christian Öman
Sales Executive Sweden