BRAV
BRAV is an international corporate group owning and acquiring brands in the sports apparel and equipment segments. The portfolio consists of brands such as Swix Sport, Lundhags, and Ulvang.
Swix, Lundhags, Ulvang and Helsport
With individually strong brands under one roof, BRAV was presented with the challenge of having to manage and integrate various digital solutions and tools. Looking into the future and thinking of synergies amongst the brands, BRAV decided to centralize parts of their digital landscape, at the same time allowing truly individual online presence and identity as each and every brand in their portfolio deserves.
By streamlining their solutions and using innovative technology, BRAV enabled their employees to focus on what is truly important - the happy customer.
Delivery
Strategy, Customer Experience,Technology, Organization and Processes
Project Period
2018 - ongoing
Process - People first
Geta and BRAV worked together as a tight team and a critical success factor was not only workshops during the insight phase of the project, but also the fact that many workshops and meetings took place at various customer offices. This helped to create bonding within the team as well as helping to gain traction and internal buy-in for the project on the customer's side.
The project was managed in fully agile manner and therefore the team composition was another crucial factor. Agile project management requires relatively fast decision making in order to ensure progress and keep up momentum. Team members with decision-making mandates together with the mix of key advisors and stakeholders proved to be a successful formula. After the initial launch a core agile team continue working together with a longer term plan.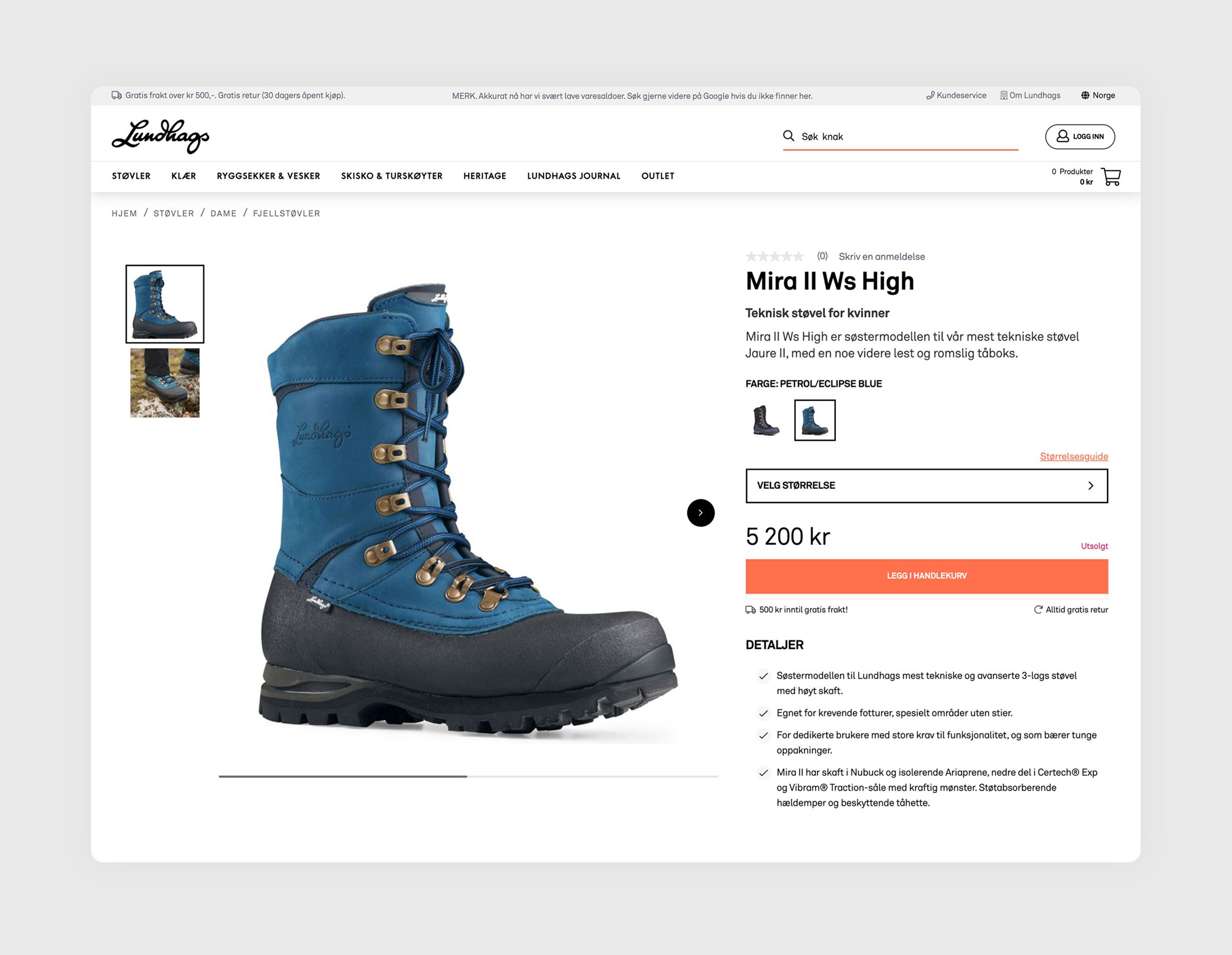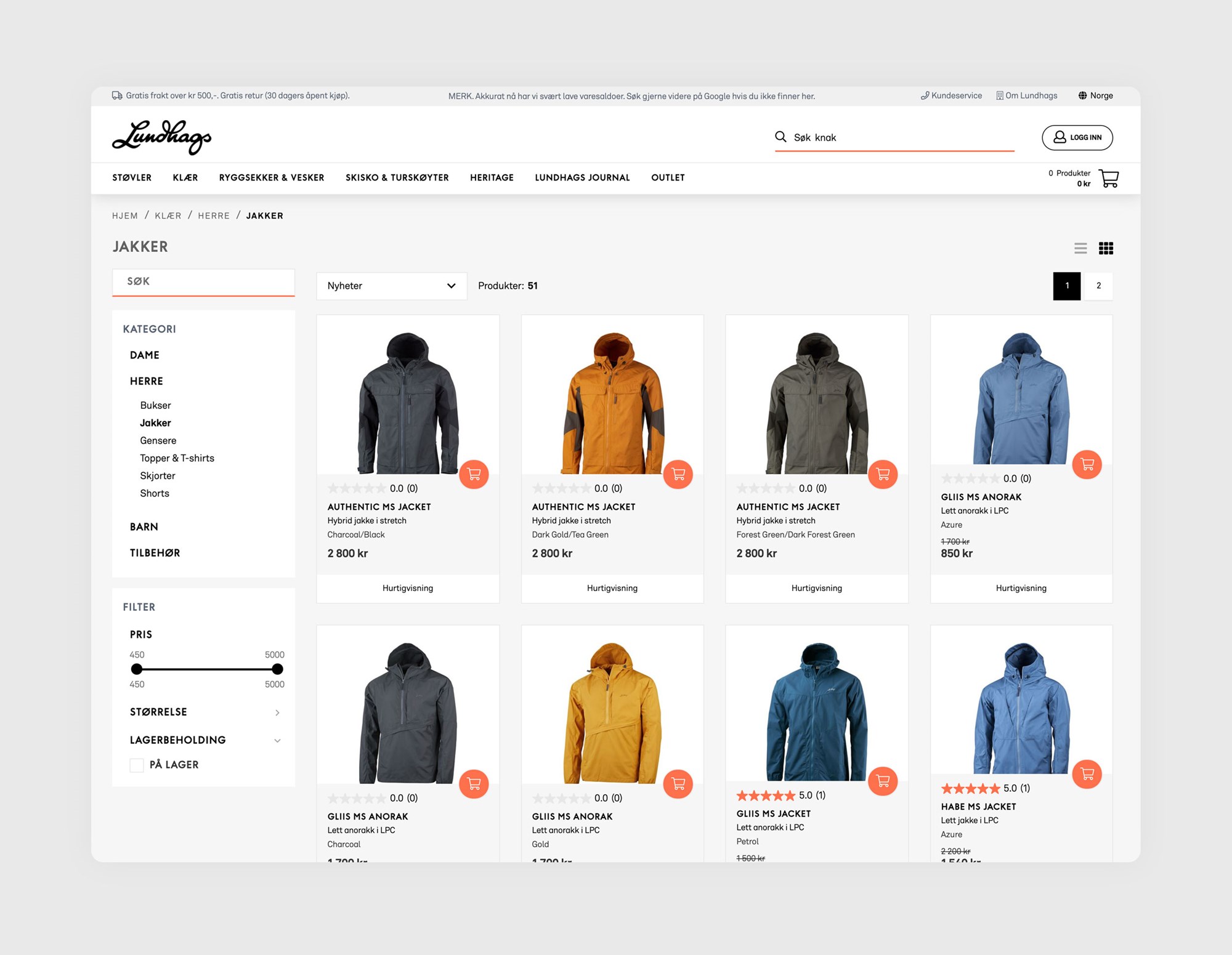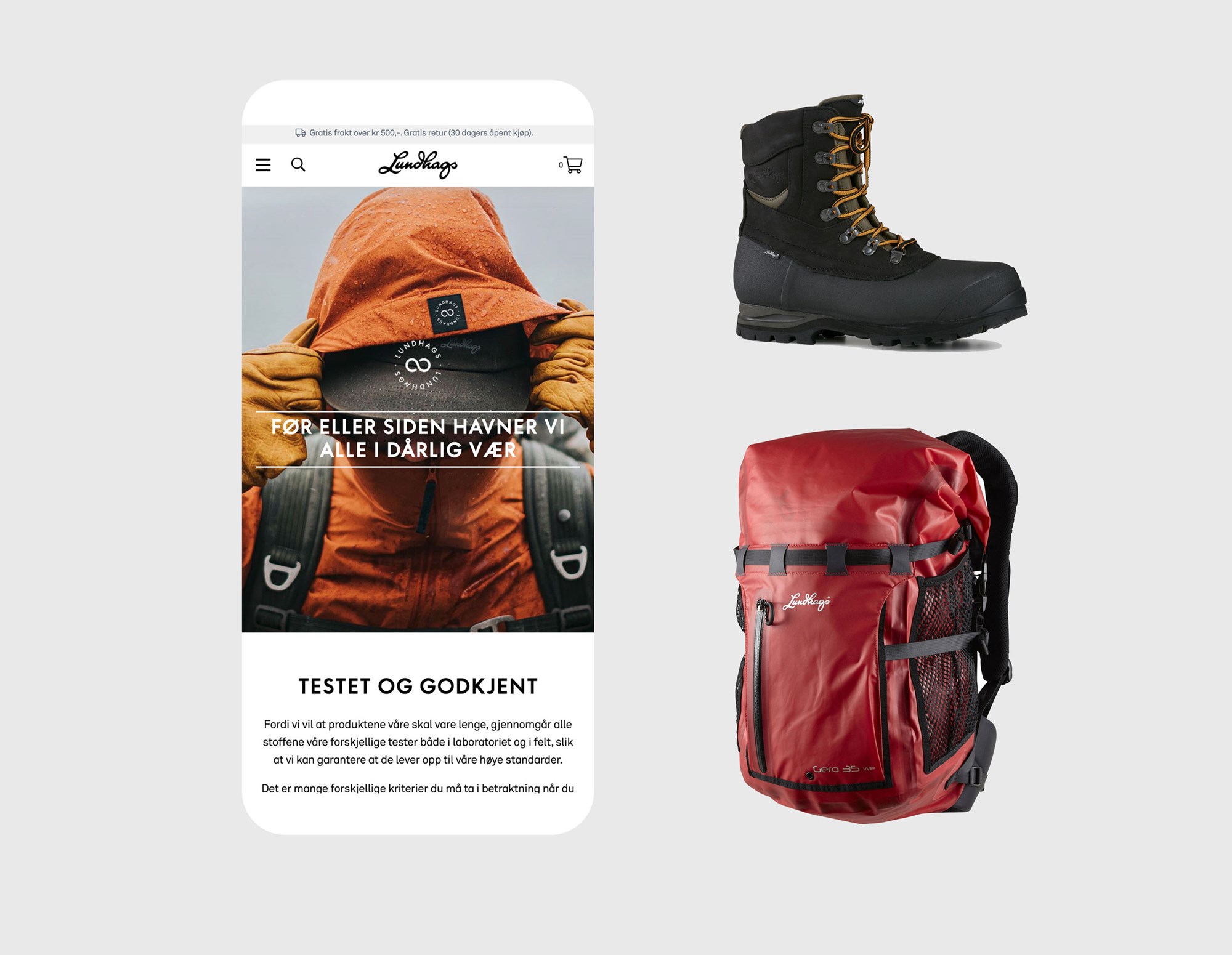 Solution - The Geta-commerce combo
As Geta embarked on the project, BRAV had already started innovating their ERP system, therefore solid integrations between Microsoft D365, Optimizely Commerce, inriver PIM and Omnium OMS were a clear priority. The desired architecture was outlined for optimal and sustainable performance. In addition to the integration of the new ERP system, the e-commerce combination of Geta Commerce on Optimizely, inriver PIM and Omnium's OMS was planned to be rolled out.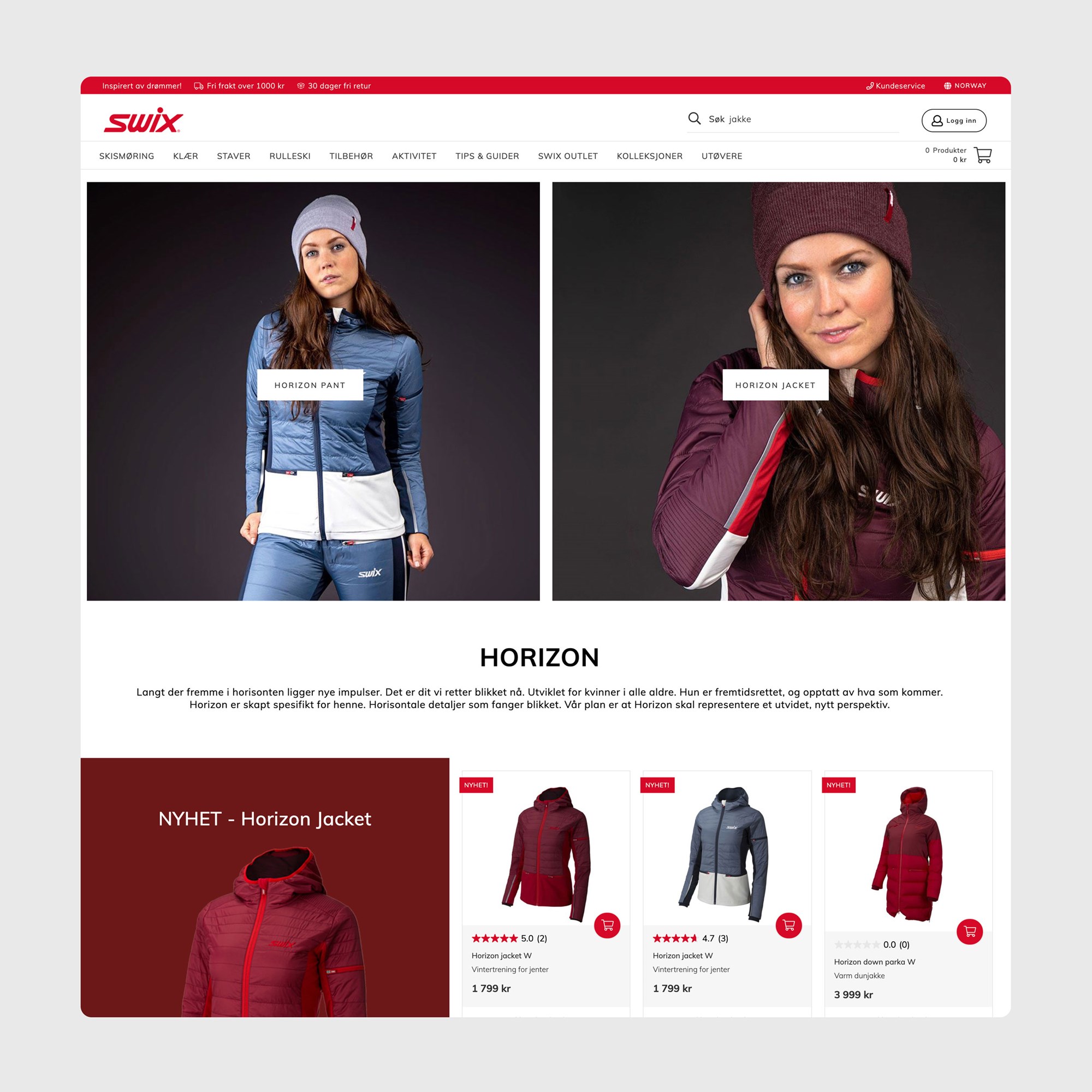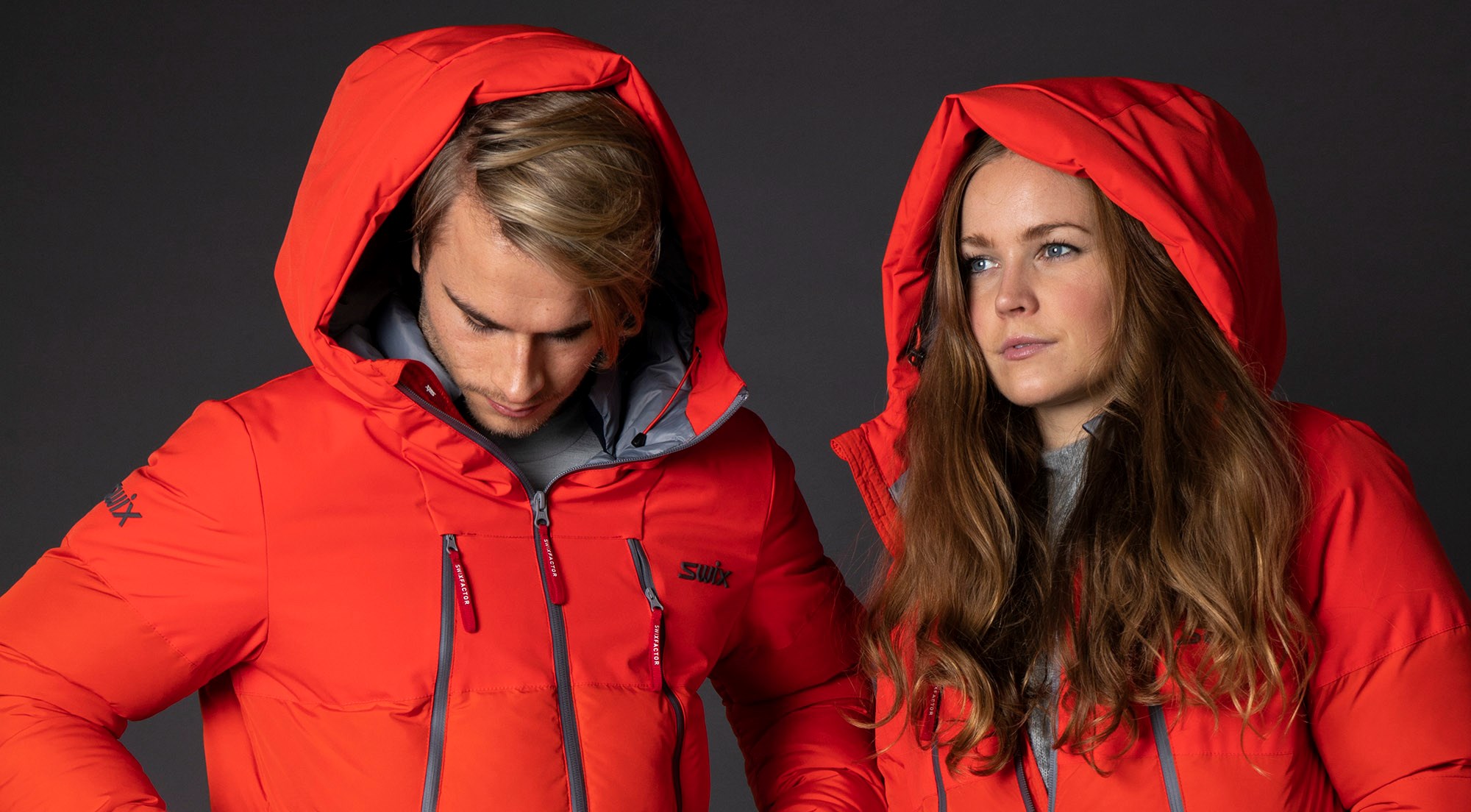 Using a PIM from inriver combined with the new ERP is a solid and powerful base for all product information and has been one of the most important decisions in the project. Optimizely CMS and Commerce were chosen for the brand sites and transactional e-commerce sites. Geta implemented Optimizely in what we call a 'Geta Commerce' package.
The Geta commerce package is a tried-and-tested solution that gives clients the possibility of launching their first site quickly and effectively. Once an initial site is up, further development can be implemented at a much faster pace. Launching e-commerce for one brand in one market means that, technologically, further market launches can be done rapidly and can be limited to "design-customization" only. The Geta Commerce simply helps to keep time & costs down.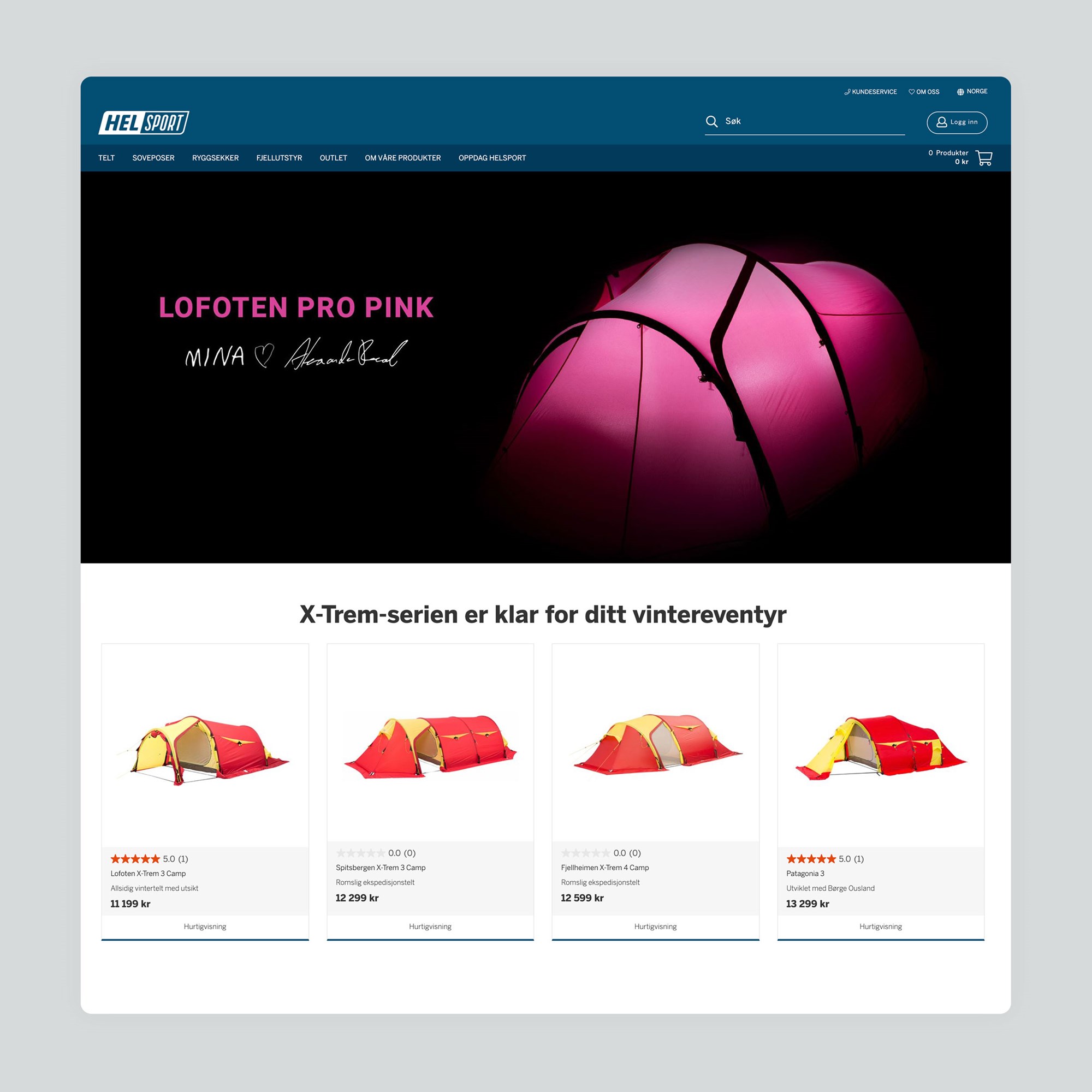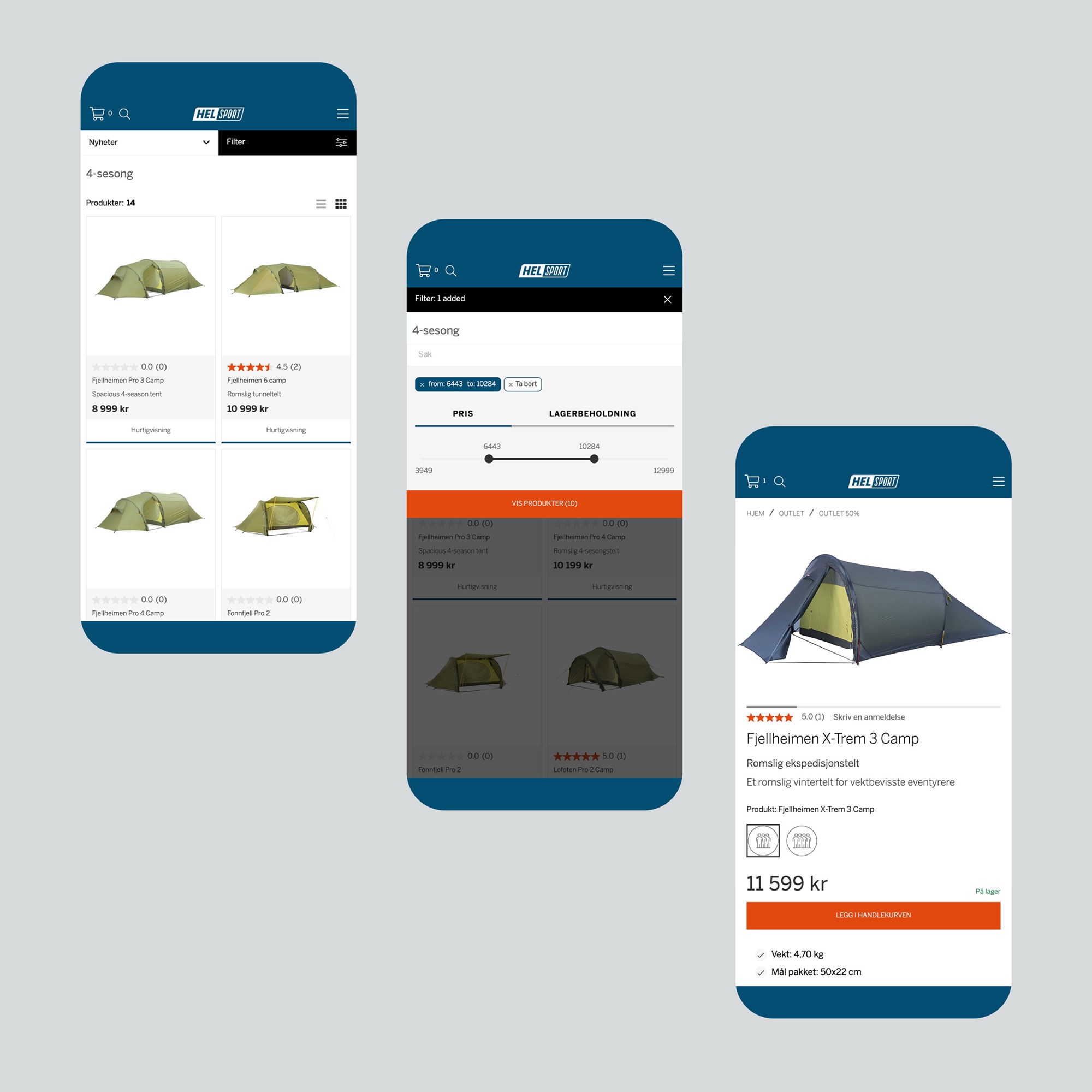 "Geta Commerce enabled us to launch our e-commerce sites faster in several markets."
Henning Kleiven - Head of Systems, Brav Norway AS
Geta followed an established process for the PIM implementation, starting with customer workshops. Every customer has individual needs so it is important to understand them in depth. This meant not only out-of-the-box features but also some custom coding from Geta to handle for example the multi-site, multilingual requirements.
Order Management System (OMS) by Omnium
The customer service team was in focus regarding the decision to implement the OMS solution. Omnium is a user-friendly way to handle the customer orders and keeps the team effective.
For example it allows the customer service team to update carts of B2C customer who're calling for support or create offers via carts for B2B customers. Further functionality such as Click & Collect are on the project roadmap.
"In Omnium OMS we found a powerful tool where we could truly put the customer first. Omnium OMS gives us a flexible effective order management system and the ability to provide great customer service"Henning Kleiven - Head of Systems, Brav Norway AS
Yes, content is still king
What keeps coming back as a challenge in many of the projects we work with? Content. While the project team is concentrating on speedy agile methodology and technology, the marketing teams who work with content can get neglected.
As our Project Manager Ståle says "We can safely say that content tends to be the 'timeline-breaker'. It's almost like school homework which people put off until Sunday evening. The amount of time needed to create great content cannot be underestimated and sufficient resources must be planned for this part of the project".

We proudly present
..the current brand and transactional sites:
www.brav.com - international, NO, DACH (which also serves as B2B portal)
www.swixsport.com - international, NO
www.lundhags.com - international, SE, DE
www.ulvang.com - international, NO
The results
Only a few months after the launch, we saw an improvement in certain KPI's:
(NB: comparison Q2/2018 with Q2/2019)
24% reduction in bounce rate
16% increase in returning visitors
105% increase in mobile users
75% increase in revenue YTD
Our journey has only just started
The agile project team is now working with longer-term plans.
A crucial success factor after launch has been ensuring the BRAV site is tuned for optimal performance. Geta has been supporting BRAV with raising their competence in the areas of SEO/SEM, content generation, driving traffic through the correct channels, conversion rate optimization and A/B-testing. Basically helping to define focus areas for the marketing departments and for the e-com team.
Our E-commerce marketing guru, Meisem, has been spending a lot of time on the client side, having one foot in the marketing team and the other in the e-commerce team. He has been working alongside BRAV ensuring the teams' tasks & responsibilities are clearly distributed and both teams are enabled to drive performance - marketing is driving traffic to the site and the e-commerce team are ensuring the conversions.
Contact us
Christian Dommarsnes
Sales Manager
Christian Öman
Sales Executive Sweden