Varner Retail
"Geta is our preferred partner for Optimizely Commerce. When we meet challenging technical issues, we pass it on to Geta", says Henning Fladland.
A long relationship
Varner have worked closely with Geta since 2013. Resources from Geta have been building and operating online stores for Cubus, Dressmann, Bik Bik, Urban and Carlings.
Delivery
Optimizely, inriver
Back-end development across chains, brands and challenges
Although Cubus, Dressmann and Bik Boks online stores have great variety in design and content, they are built on a common platform, where logistics, orders, integrations and logic are built on the same basis. Geta has contributed with their expertise to address the unique issues of stock, price, size, orders and integrations, meanwhile building the architecture in a way that makes the solution usable on all their online shops.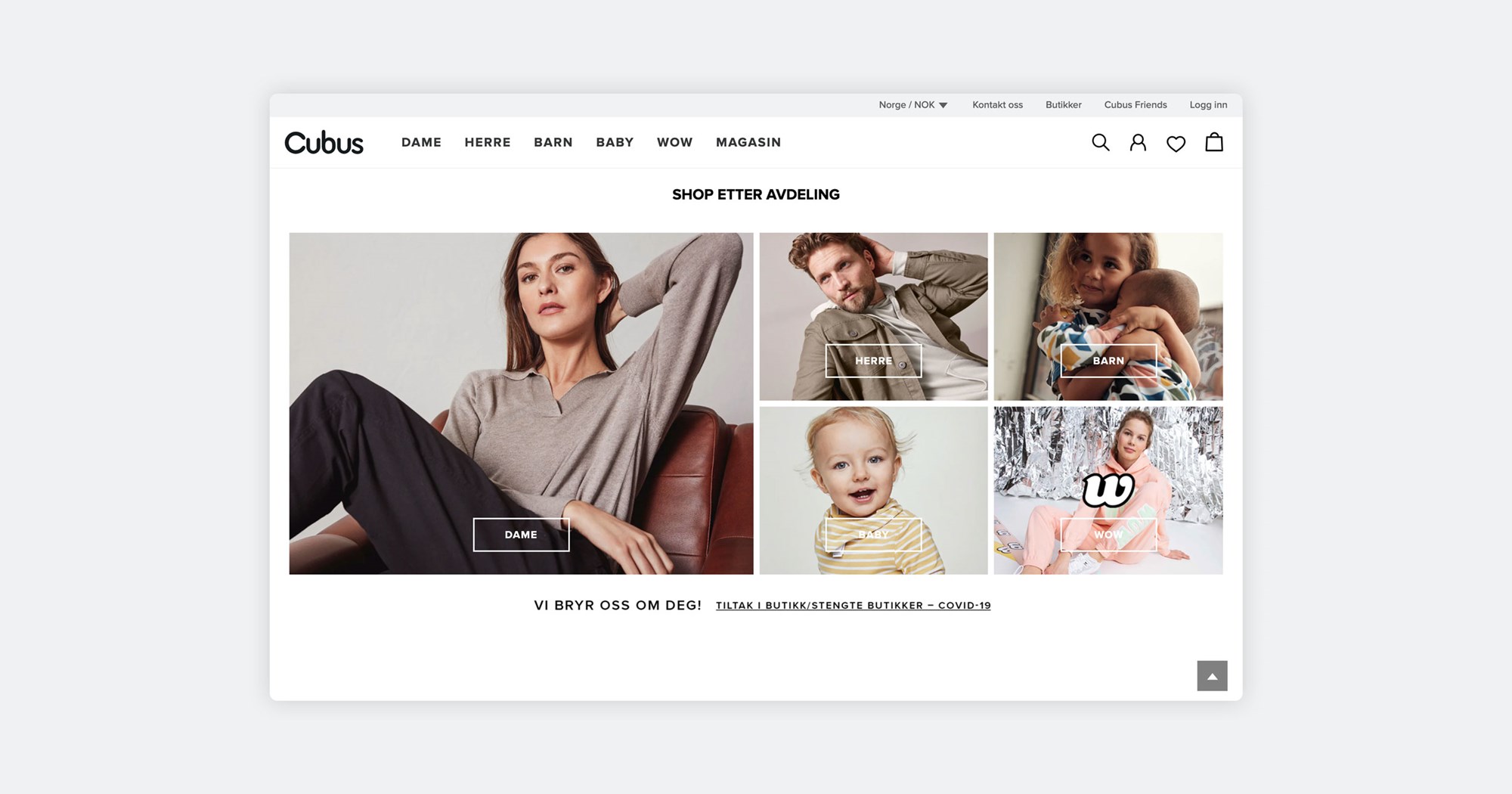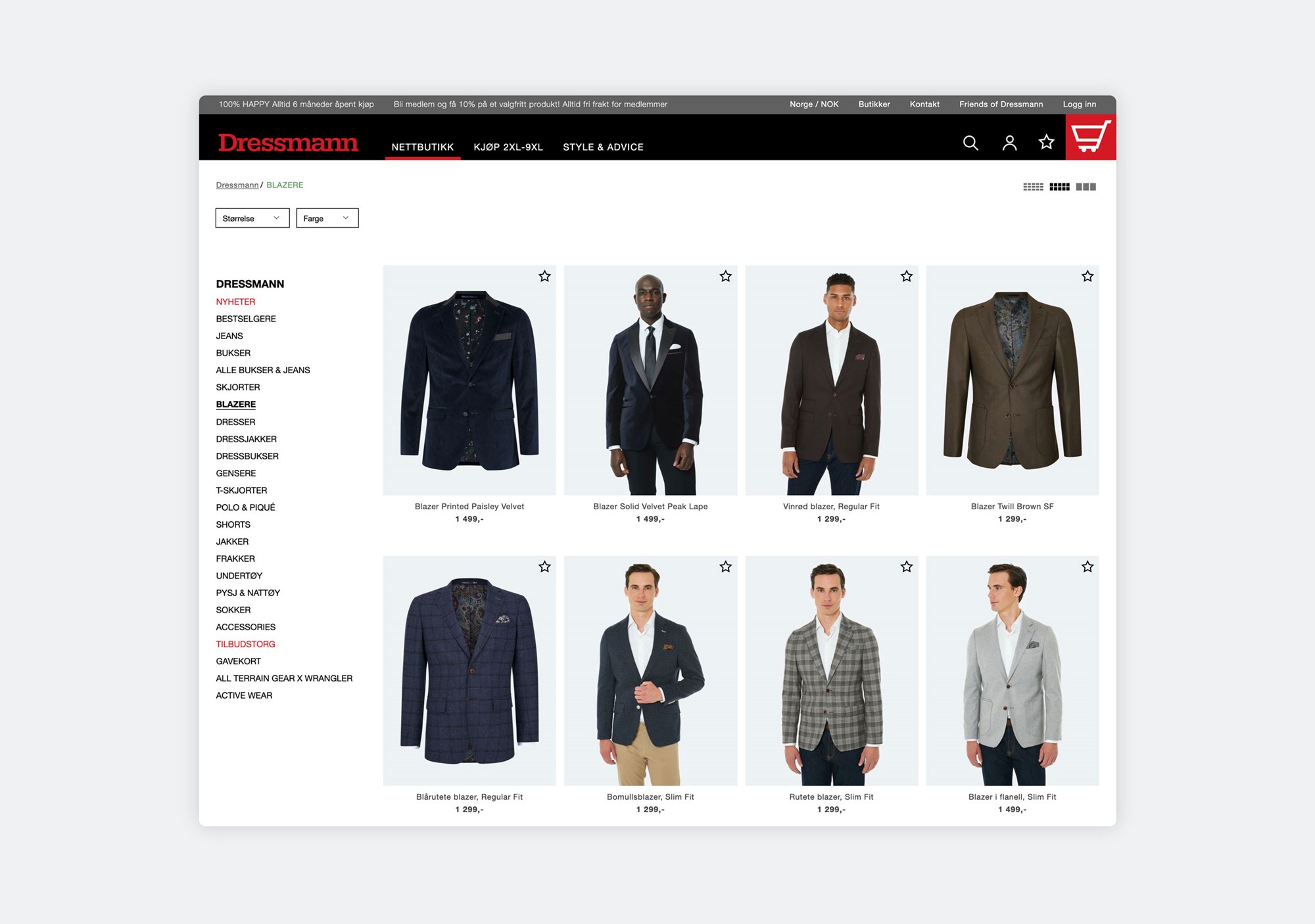 Geta's knowledge
"For us it was about which "heads" we got to work with. Geta contributed with a team that made things twice as fast, asked critical questions, gave valuable advice into the development process and proved to be real problem solvers. It is important for us to have access to resources who work at the edge of what is technically possible to develop, and we feel we have acccess to that expertise in Geta "says Henning.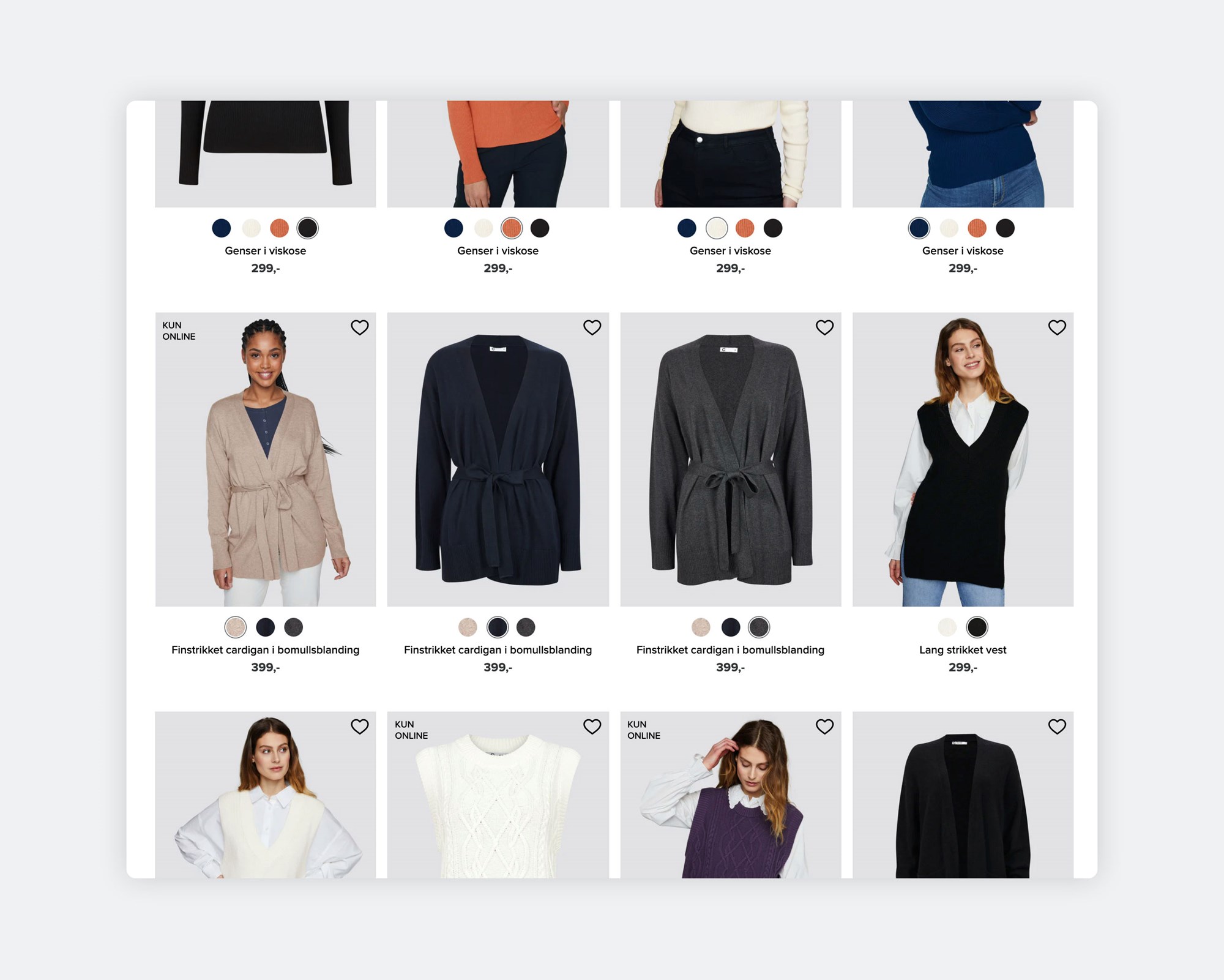 "We trust the screening process Geta does before they hire and we feel prioritized with an extremely high level of expertise. Geta is a good place to work, and this is something we value very highly since stability is important to us. It is very costly to replace the knowledge built up about our business."
We have been working with a stabile team since 2013 and find it rewarding to work together with a customer who are willing to invest in the latest technology in order to produce better results.
"Geta has been a supporter for us. They take all the difficult challenges and I contact Geta when I need skilled resources", concludes Henning.
Some nerdy info about the project
The solution is based on OptimizelyCommerce, Optimizely CMS, Optimizely Find and inriver.
Get have been involved in most parts of the solution - integration between EOptimizely Commerce and payment systems, display and indexing products in Optimizely Find, search, shopping cart, order management as well as implementation of personalisation. In addition, we have helped with advice on architecture and process flow.
Contact us
Christian Dommarsnes
Sales Manager
Christian Öman
Sales Executive Sweden