We love to Triumph
Triumph International is using inriver PIM to support their goal of delivering one consistent brand experience. A global, centralized solution is enabling marketing & sales teams to deliver great product content to their customers.
About the project
Triumph International is one of the world's leading manufacturers of lingerie and underwear. Under the Triumph and Sloggi brands, the company sells underwear, nightwear and swimwear through own online & offline channels as well as many retailers, serving around 120 markets worldwide.
The Task
One of the greatest challenges a large company with many subsidiaries faces, is maintaining a smooth but high-speed flow of information, and doing it within a deadline. This is not an unusual problem for a company with a rapidly growing product and channel portfolio and it is exacerbated by the increasing need for product information in many formats, languages and lengths, as well as complex campaigns and promotional material - to name just a few examples.
The Solution
A product information management system (PIM), inriver, was decided upon as the solution to the growing need for product information. inriver was able to efficiently deal with the need for continual updates from many different sources. Geta created an integration engine that was able to synchronise the different source-systems in a secure and controlled manner.
In addition, effective distribution of information across the various sales channels was helped by setting up additional applications (Content store and Syndication Apps). This meant the teams across various markets could receive and utilise the information from PIM faster.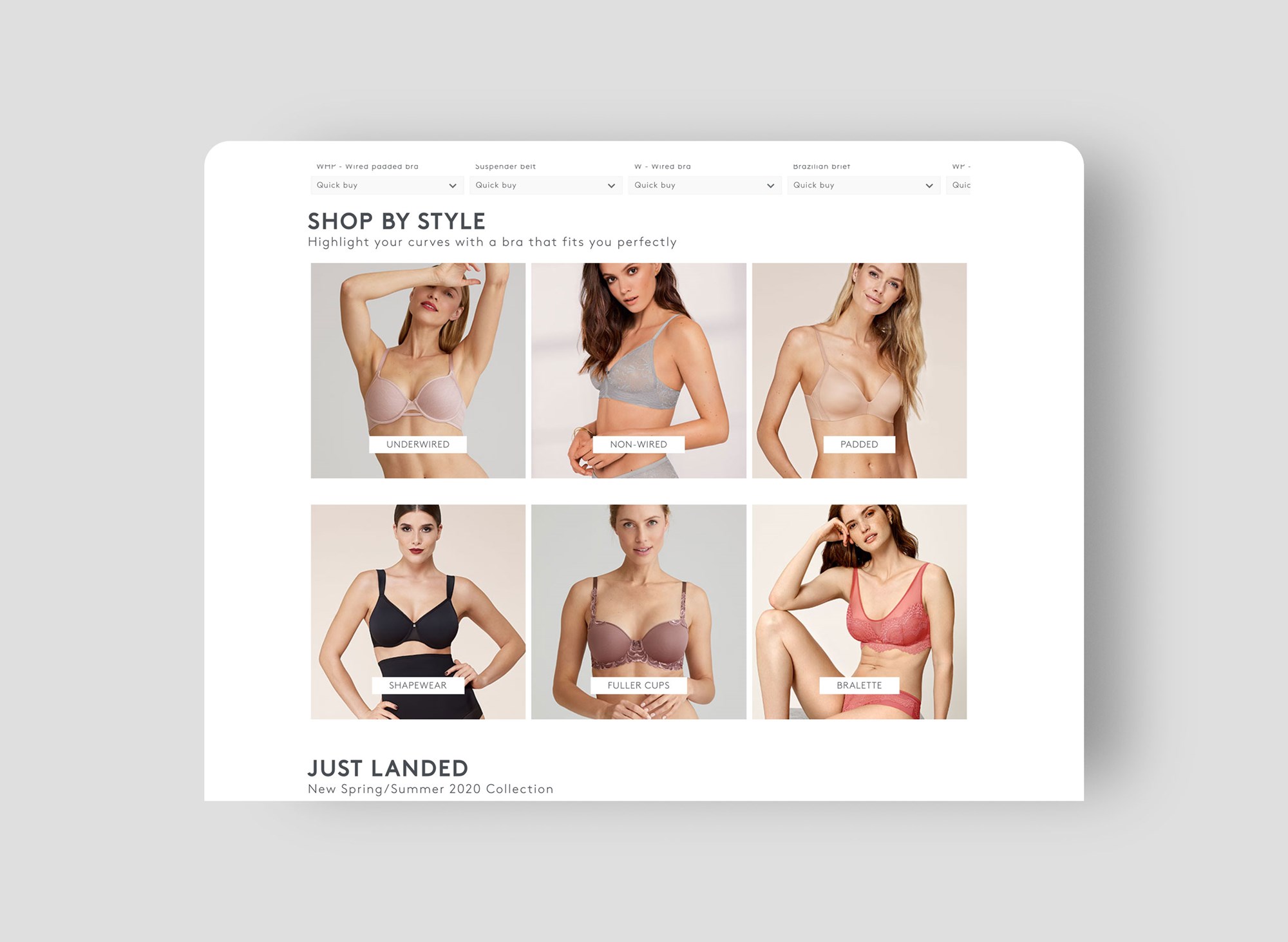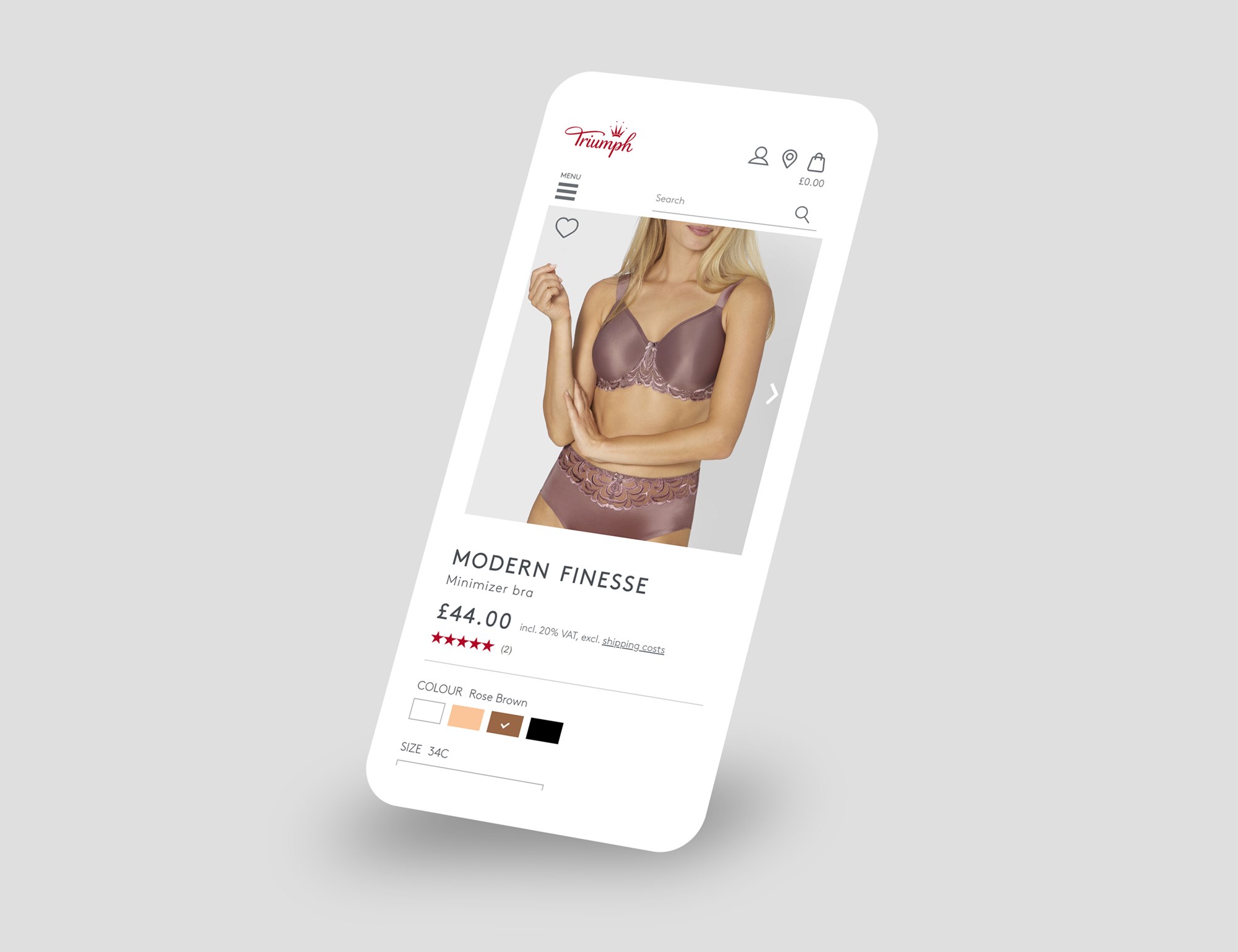 The Result
After the initial implementation phase, ongoing rollout has been done on Triumph side and the system is in use across various departments and markets. Six months after the launch, the user base was in triple digits. Triumph has an internal product owner who steers further improvements and also wider rollout.

"We have been rolling out step-by-step and getting great feedback from inside the company. People really appreciate the value of the PIM and are motivated to work with it."

Rasmus Stampe, Senior Digital Manager in Triumph

We in Geta are really proud of the delivery we have done together with the Triumph team. We have worked closely together for several months. The motivated team was always looking for the best solution for the company and the great atmosphere in the project supported open communication which naturally helps to keep the expectations in-check and the project on track.


Some geeky facts on what have been implemented
A lot of new HTML templates that enable different functionalities. For example resource download, publishing channel to different endpoints, building own help sections etc.
Friendly logging, which provides real-time visualisation of processes that are running in the background.
Task-based asset and product-information download (excel format completely adjustable + images included in).
Task-based mass asset upload.
Full and partial channel publishing.
All images are courtesy / property of Triumph International.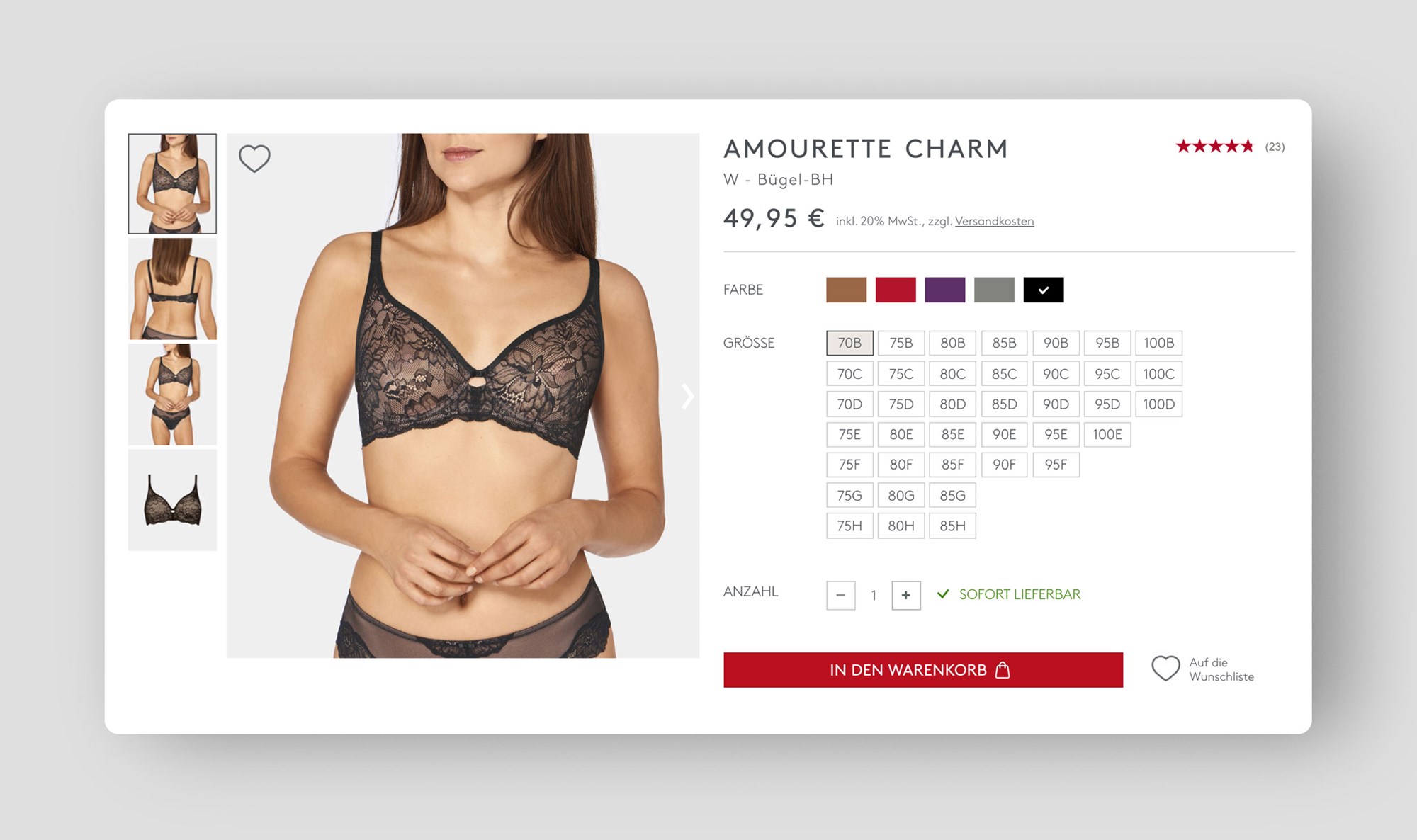 Contact us
Christian Dommarsnes
Sales Manager
Christian Öman
Sales Executive Sweden