Jofrab
Jofrab is a Swedish wholesaler that chose Geta to upgrade their PIM to a cloud based solution
Close cooperation
"We feel safe with Geta. We have a close and good dialogue all the way, and all our questions are answered. We also experience that the competence is very high, "says Kenny Carlsson, IT Manager Jofrab.
Delivery
inriver PIM upgrade
Jofrab is a Swedish wholesaler that since 1978 has delivered spare parts to specialist stores that sell bicycles, mopeds, and forest and garden supplies. They focus on having a wide and profitable range, and they have over 50,000 items available.
Jofrab has had an on-premise inriver PIM solution for a few years, and it was time to upgrade to a cloud-based solution.
Inriver PIM - in the cloud
Jofrab have many products in their assortment and have for many years used inriver's PIM system to handle product information. Inriver is the market-leading supplier of Product Information Management (PIM). Jofrab have, like many others, had an on-premise solution, and they saw that it was time to upgrade the solution to the cloud, and go for inriver's SaaS solution.
Jofrab's PIM has worked for many years, but they saw that in order to be ready for the future, and get access to new functionality, it was now time to upgrade, and they chose Geta to solve this task.
The benefits of upgrading to a SaaS solution are many. You always have the latest version available, without spending time and money on upgrading hardware, network, security and integrations, and risking downtime in the process. You always have access to new functionality, you can scale more easily and you have a more predictable cost for the solution.
The process
Geta has made the upgrade from on-premise to an inriver's cloud solution for many customers.
Pål Christian Odlo, developer and PIM expert in Geta has a clear recommendation to come up with when upgrading PIM to the cloud.
"Make it as simple as possible, and don't try to do everything at once. Jofrab had a wish list of new functionality they wanted to use. We quickly agreed to first do the migration, and then continue working with new functionality. This way you have good control of the process, and it will also go faster, with fewer elements that come into play, and less that can go wrong."
Kenny says that the process has been more time consuming than they had expected. "We had an old ERP system, and that gave us some challenges in connection with the transfer of data between the systems. But, now we are in the process of replacing our ERP system, and we feel confident that it will go well now when we are up with a new version of our PIM, where the data flow works better and smoother."
Next on the agenda for Jofrab and Geta is to do a pre-study on a new online store. "We want to be up to date, expand with new functionality and offer the best services to our resellers," says Kenny.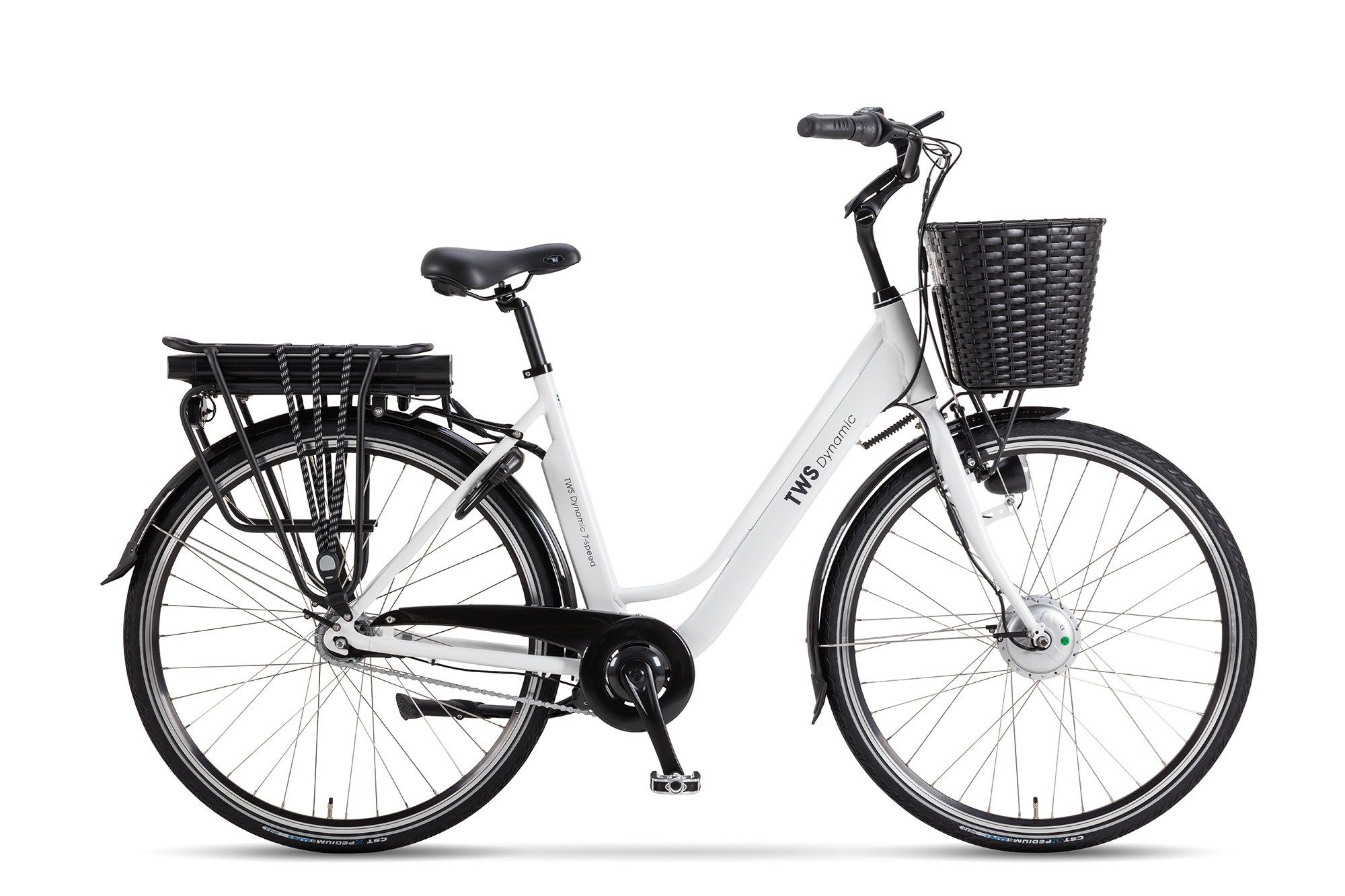 Contact us
Christian Dommarsnes
Sales Manager
Christian Öman
Sales Executive Sweden