Patrick and Brian speaking at Episerver Partner Close-Up event
Patrick van Kleef
1/6/2019 11:00:00 PM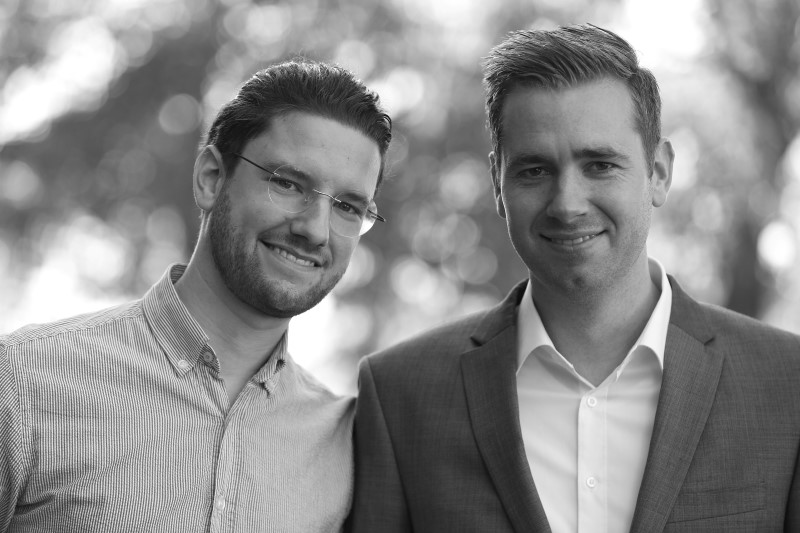 Patrick and Brian have both worked with Episerver for almost 10 years, with a focus on digital commerce in the last 4 years.
"Customers expect relevant, personalized, and assistive experiences. Having different storefronts, both online and offline, provide an engaging experience throughout shopping sessions. In this talk, we will show how Episerver can be used as a hub for integrating a physical store with an existing digital platform. It will incorporate various modern (web) technologies that provide an engaging experience and ultimately help to build a modern experience brand. Think of Amazon and their Amazon Go stores."
In this talk, you'll learn how to create a progressive web app and use web technologies like the Web NFC API and Payment Request API. We'll also present how you can hook everything up using Episerver's Profile Store and show you the power of the Service API and Content Delivery API.
Do you want to join? Read more about the event here.