Norengros is building a new service platform with Geta
Åse Østmoen
1/17/2023 7:35:29 AM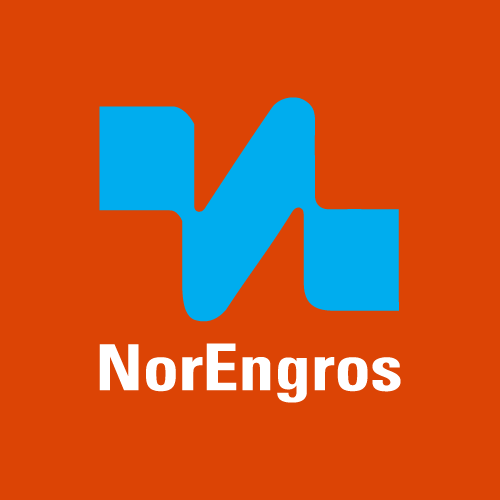 Norengros' current solution was in need of an upgrade and they have therefore looked for alternative new solutions. At the same time, they wanted to look at a new way of building the platform, and go in the direction of a MACH architecture, where you build a service platform with separate solutions that can be replaced if necessary.
"We contacted several suppliers that we saw as the best in digitalisation and e-commerce. Geta delivered a very good offer, we had a good connection with the Geta team, and we truly believe that together we will create the good solution we are looking for", says Helene Lundsør, Business Developer Digital Services Norengros.
"Norengros is Norway's largest supplier of consumer goods to the public and private sector. In Geta we are proud to be allowed to build their new platform for digital services," says , Christian Dommarsnes, Sales Manager in Geta.
Geta Commerce Cloud
The choice of Geta Commerce Cloud is based on the solution being headless and built on a modern microservice architecture. "In addition, it is a platform where standard functionality is already in place, so you can get started faster, and you don't have to build the entire platform from scratch", says Helene.
You can read more about Geta Commerce Cloud here.
Inriver PIM
Norengros has many products and variants, and needs a solution where the data flow of product information works well, and they can make mass updates. They chose inriver PIM because of extended PIM functionality and the possibility of more automated processes.
You can read more about inriver PIM here.
About Norengros
Norengros is Norway's largest supplier of consumer goods to the public and private sector.They sell packaging, institutional household goods, office and computer supplies, furniture and interiors and medical consumables.
In addition to an online store, they have a nationwide chain of 36 stores. They put high value in having a rich product selection, personal knowledge, guidance and efficient logistics.
Want to hear more about our solutions?