Do a marketing plan, or fail!
C
o
n
v
e
r
s
i
o
n
a
n
d
O
p
t
i
m
a
l
i
s
a
t
i
o
n
,
E
-
c
o
m
m
e
r
c
e
It is important to ask the right questions through the whole planning process and think about your customers.
Ask yourself; what do you want to achieve and how can you actually know that you have achieved it?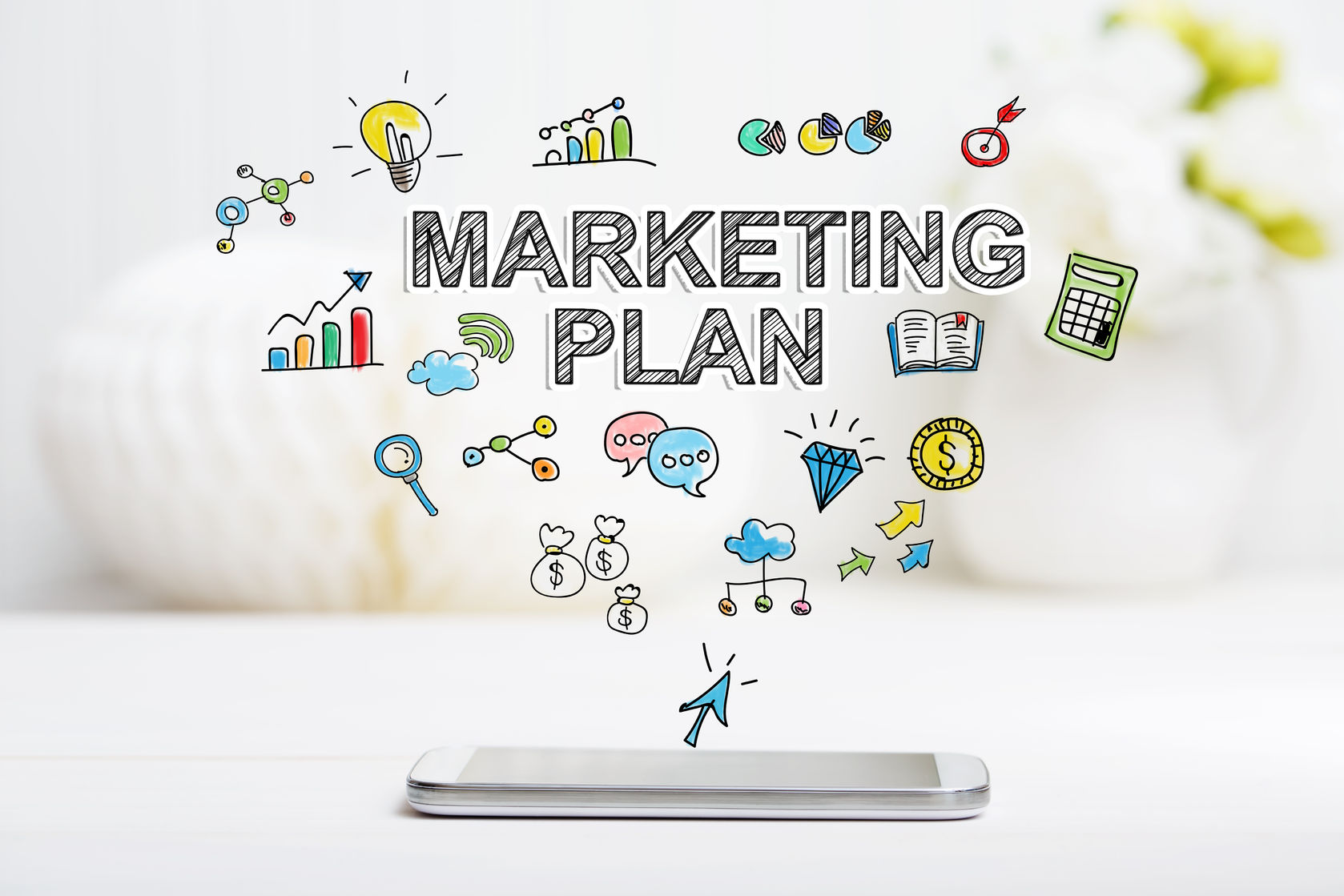 1. Your marketing plan should have measurable goals
To be able to answer the questions mentioned above, you need to have measurable goals. It is therefore important to have all tracking set up correctly in Google Analytics or other analytic tools. Think about your business strategy when you set up these goals.
Here are examples of five measurable goals for a three months marketing plan:
Increase the average basket size from two to three products
Increase revenue with 10 %
Improve conversion rate for returning customers from 5 % to 10 %.
Increase new customers with 2 %
Add swish as a payment method.
1.1 Examples of how to increase conversion for returning customers
I split campaigns into two different; branding campaigns and conversion campaigns.
A branding campaign is a campaign which is almost the same each month. This could be for example a top performing newsletter which is sent out once in a month or every week, or Adwords campaigns.
A conversion campaign lasts a shorter time and is often used in order to achieve certain goals. Some people see it also like an ad-hoc campaign. An example of this could be a new "limited edition" campaign or a competition in social media. These type of campaign can be good for both new and especially returning customers waiting for something new and different.
1.2 Examples of how to increase your basket size from 2 to 3 products.
If you have an average basket size of 1-2 products, then you can increase your conversion rate quickly by focusing on how to double that basket size. One way how to do it is to create a "shop the look" feature or "recommend other products" on a product page that fit together with the one you have chosen.
The best way is to look at different options, test it and choose the one that your customers do find most user-friendly.
1.3 Examples of how to increase the number of new customers
If 80 % of new customers enter the website through your homepage, but then bounce out, you need to do some changes on the homepage.
To decrease the bounce rate and guide customers into the product pages, try to:
Test to remove carousel
Bigger call to action buttons
Fewer categories in top navigation menu
Less Landing pages and more pages that take customers to product list page.
Skip scroll
2. Remind yourself of who your customer is
A website has different types of customers. It is therefore good to remind yourself about your different customer categories and look into marketing them differently. To create personas is a good way of doing it, this is an example of a persona for a check out process:
Pia 23 years old
Pia is shopping online regularly but only from 2-3 webshops that she trusts. She likes quick checkouts without thinking about different check out steps. The most important thing for Pia is to be able to see the different sections such as; basket with products and prices, delivery, payment and total price. She is not interested in any other additional marketing at a checkout page, and won't add any more products to the shopping basket at this stage.
3. What are your actual KPIs?
Be 100 % sure of what KPIs you want to measure. Here is a list of different KPIs that are good to have a look at:
conversion rate
revenue through impressions
click through rate
bounce rate
clicks
visitor
visits
new customers
returning customers...etc
4. Check your data; what went well and what can you do better next time?
Do a three month evaluation and see if you reached the results that you hoped for. Check what went good and what could be improved to next time. Repeat the same type of work and set up a new plan for the next three months.