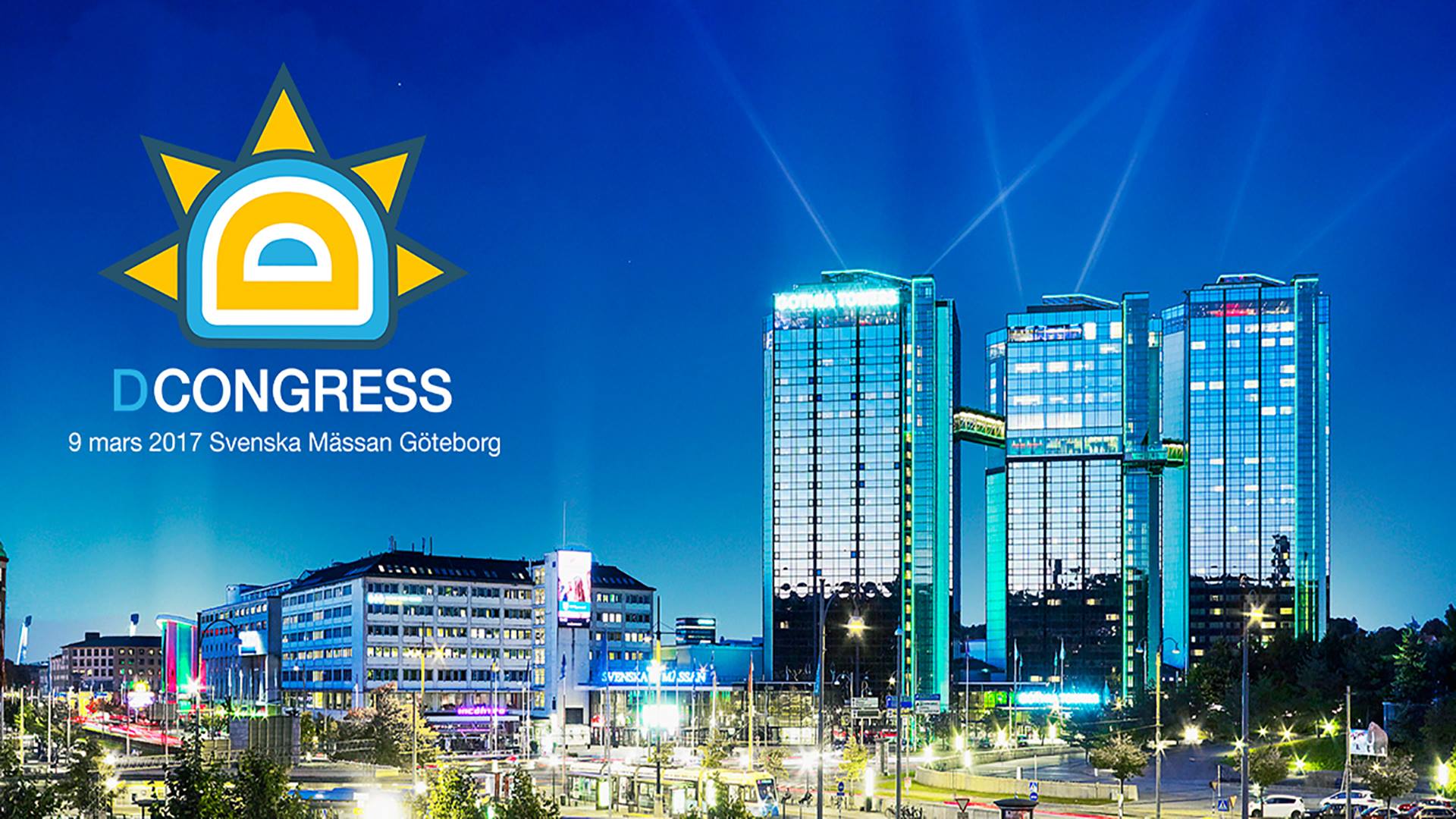 Photo: Svensk Digital Handel
About D-Congress
D-Congress (formerly known as Distansehandelsdagen) is a Nordic meeting place for digital commerce. Here you can make valuable business contacts, listen to inspiring speakers, take part of the latest research in e-commerce and sharpen the knowledge of digital marketing.
During the conference day, you have the opportunity to meet over 110 exhibitors in e-commerce, logistics, payment solutions and IT systems - and talk to experts who can help your business needs. The conference is Scandinavia's largest e-commerce event with a total of 6 different speaker stages and over 40 high-class speakers.
Geta is a member of Svensk Digital Handel
As a part of our international strategy, Geta will be attending various international conferences and partner up with the most innovative and influential e-commerce organizations around the world.
Svensk Digital Handel is a part of Svensk Handel, an organization that creates the best conditions for commerce, for both small and large companies. They are also working with "Trygg Handel", that are working towards clearer, simpler and more streamlined guidelines for e-commerce - both for consumers and e-retailers.
Beeing a member of Svensk Digital Handel will make sure we are a part of a large and important Nordic e-commerce community that will help us influence internationally, and let us participate in important networks and conference activities.
Our day at D-Congress
It was a natural choice for us to exhibit at D-Conference, and we had a good sized booth managed by our talented e-commerce advisors that helped our visitors with extensive Digital Commerce knowledge.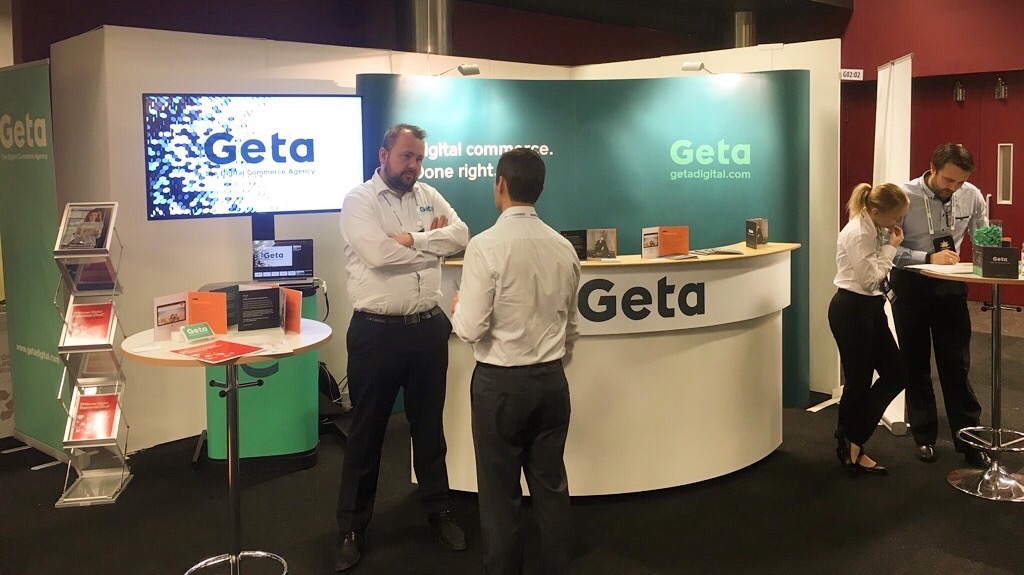 Before the party and conference dinner started, we also served draught beer at our booth. Nothing better than drinking beer and talk e-commerce at the same time, right?:-)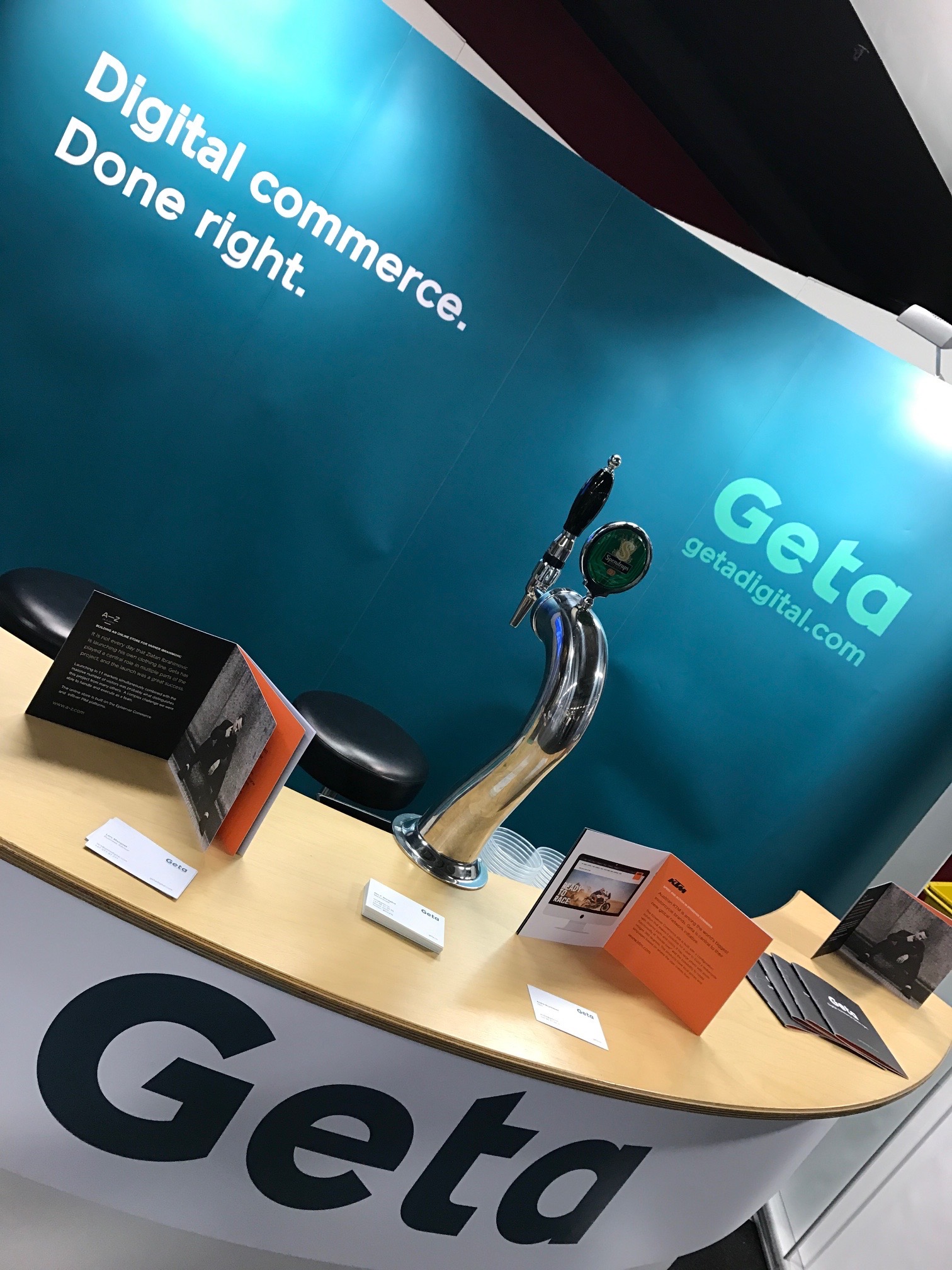 All in all, it was a fantastic day at the event, we met a lot of new interesting friends from different areas and companies. Thank you Svensk Digital Handel and Katharina Woss for arranging such a fantastic conference!
We will definitely be back next year!