Opens a new office in Amsterdam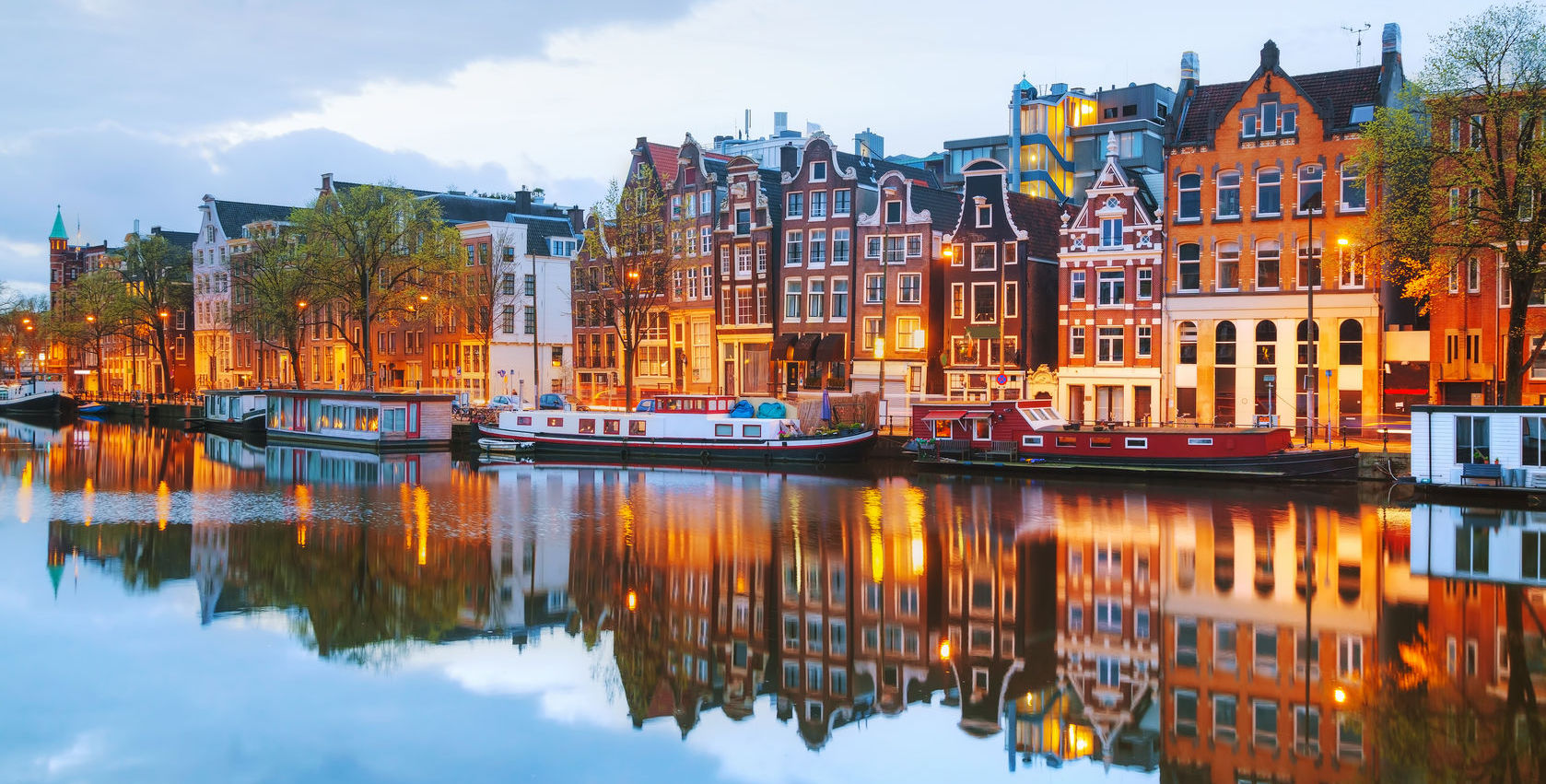 "To succeed in digital commerce we must erase any boundaries and think big, especially for us as digital suppliers. The Netherlands is a strategic market and an important milestone for our international e-commerce strategy," says CEO and founder André Brynildsen.

In addition to the new Amsterdam office, Geta has offices in Latvia, Sweden, USA and Norway.

Geta's is a leading international player within digital commerce.

"Patrick van Kleef and Brian Weeteling both have extensive experience within the industry. Patrick is appointed by Episerver as an EPiServer Most Valuable Professional, which strengthens our positioning on Episerver" says Brynildsen.

Geta's customer portfolio consists of leaders in digital commerce / e-commerce. These include Hypertherm, KTM, Husqvarna, Sport1, Eurosko, Bik Bok, Dressmann, Cubus, Felleskjøpet, Norrøna, Nille, Flisekompaniet etc.

Read our official Press Release here (Norwegian):
http://www.mynewsdesk.com/no/geta/pressreleases/aapner-nytt-kontor-i-amsterdam-1416859


About Geta:
Geta works with consulting and development of custom e-commerce and web solutions from a to z. We cover the whole supply picture in e-commerce from analysis and concept, strategy and design, the technical platform, integrations and development of solutions, PIM, and visibility through SEO and content production. Geta also strongly believes in the strategic interaction between the physical and the online store. Bringing out the best in both channels and making it easy for your customers to shop with you.