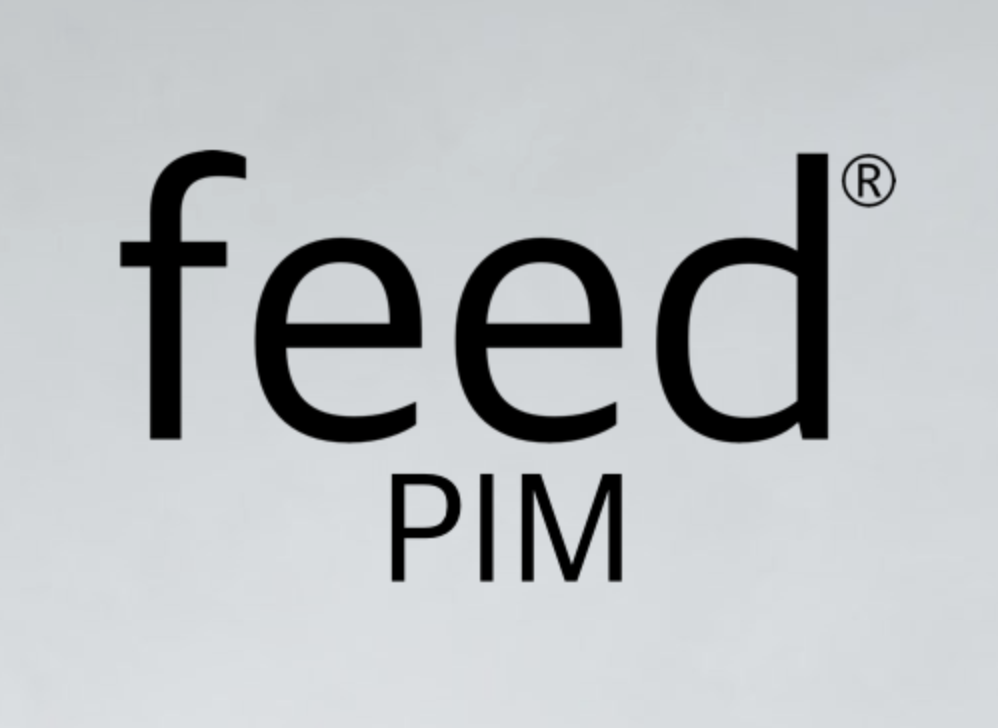 Work smart with product data in feed® PIM!
feed® is a flexible PIM (Product Information Management) tool that is widely embraced by numerous Nordic companies across various industries. With feed®, you can effortlessly compile product descriptions and data in multiple languages, attach images, documents, and establish connections to other products, all within a single, user-friendly tool.
Once your products are ready for sale, you can seamlessly distribute them across a multitude of channels, including e-commerce platforms, industry databases, and directly to your customers – wherever you choose to showcase your products.